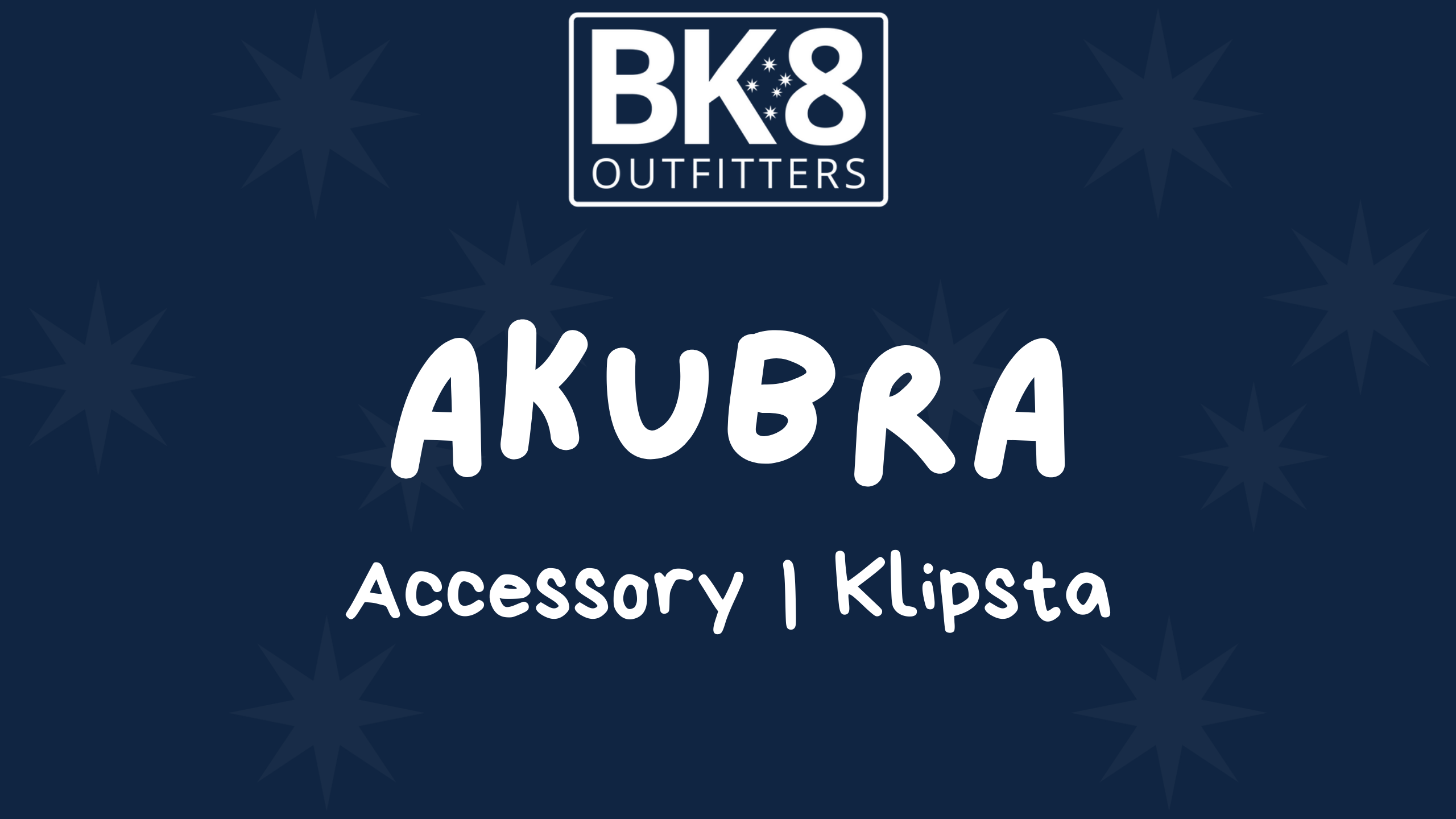 Akubra | Accessory | Klipsta
If you've ever experienced the frustration of a lost or damaged hat while out and about, we've got a simple solution to make life a little easier.
The Klipsta Hat Clip is a simple and convenient way to carry your hat hands-free, with a clever design that lets you securely fasten your hat to your bag.
Simply attach, lock and clip - then get on with your day with one less thing to worry about!
Wear it! Live it! Love it! - with BK8 Outfitters